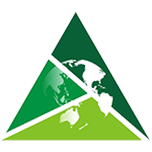 Tina Stark
Corporate Office Manager
Tina Stark is the Corporate Office Manager at Tri-State Cast Technologies in Boyne City, MI. She is responsible for accounts receivable, account payable, and all logistics related to imported products.
Tina has prior experience in computer repair and network administration, import and export shipping, sales coordinator, freight dispatch, accounts receivable and account payable, and real estate management.
In her free time, Tina enjoys spending time with her family, her pets, riding horses, and getting away to her cabin.