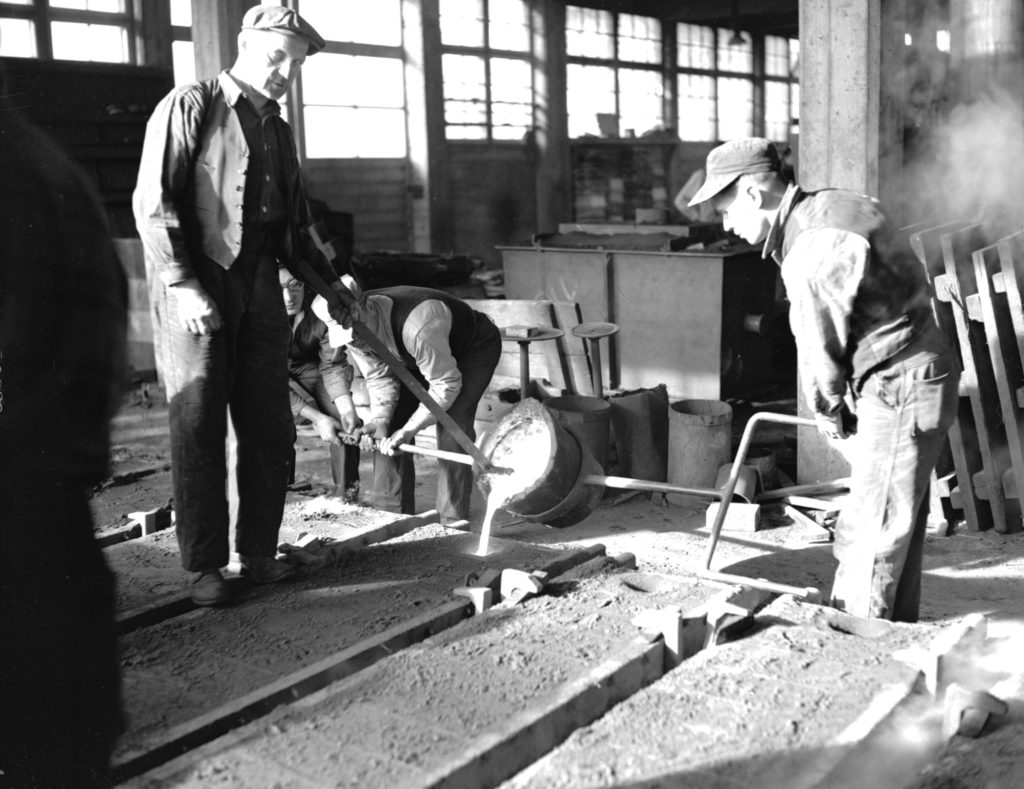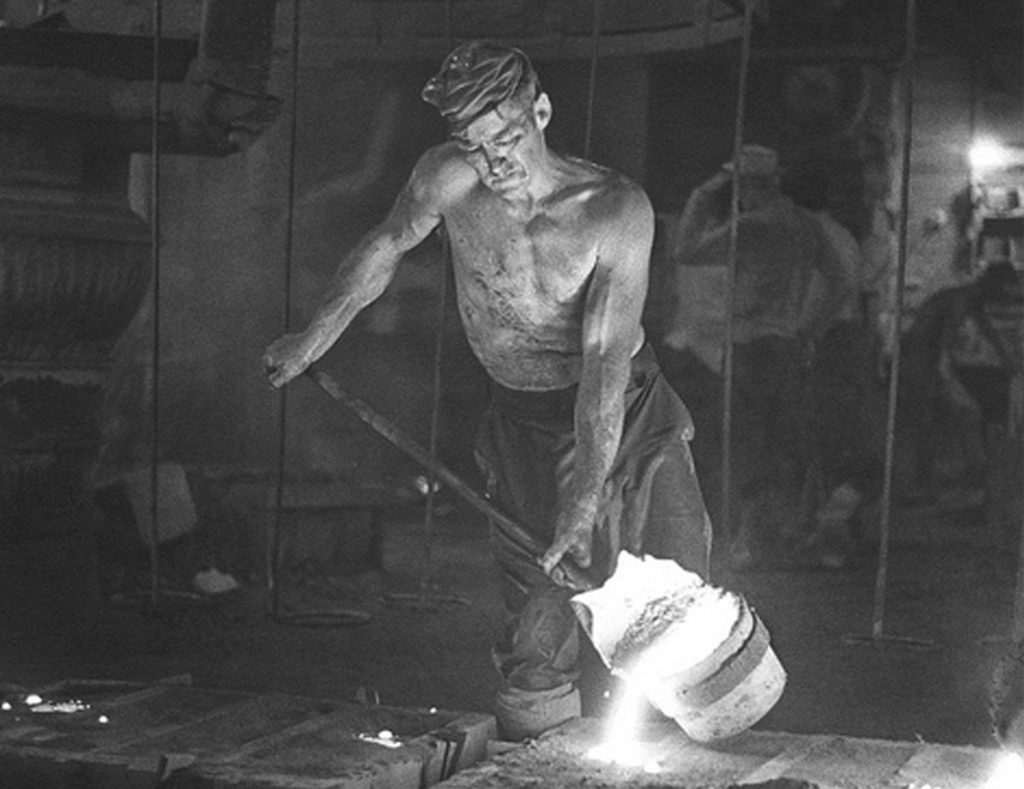 Stock photos shown. These do not depict our operations past or present.
The history of Tri-State Cast Technologies, Inc. began in 1974 with the purchase of a small, 4-man aluminum and brass sand cast foundry. Sales for the first year of operation were just over $100,000. At that time, 100% of the sales were done within a forty mile radius. As the company grew, CNC machining and heat treat services were added. This allowed the business to develop greater sales with the same customers. That business plan continues today with customers in more than 20 states plus Canada and Mexico. Some customers have been served for 40 years and more. Today, the business is growing with the offering of aluminum permanent mold and die cast parts.  Customers can also be supplied with forgings and investment castings. Tri-State has operating units in Iowa, Kansas, Florida, Michigan, and Qingdao, China. Our business has evolved into that of a specialized supply chain manager of cast and forged products. We consider it a privilege and an honor to be entrusted with such a vital part of our customers' supply chain.
The company is run with the same hands on philosophy with which it began.  That extends from the shop floor during the day to our homes in the evening.  All managers have mobile devices that keep them in touch with our 24 hour a day activities.
States In Which We Do Business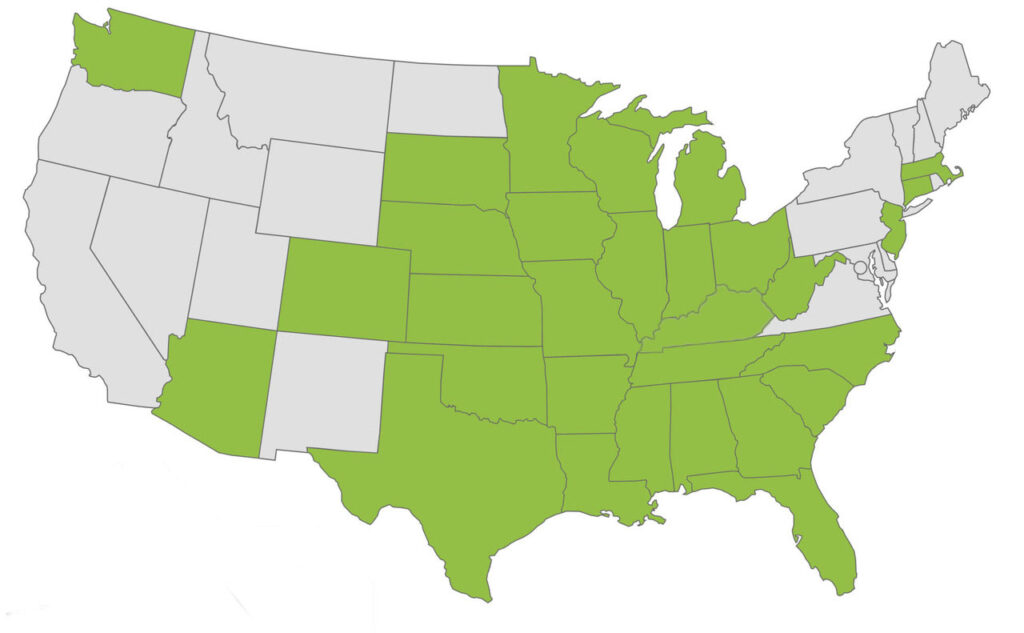 Alabama
Arizona
Arkansas
Colorado
Connecticut
Florida
Georgia
Illinois
Indiana
Iowa
Kansas
Kentucky
Louisiana
Massachusetts
Michigan
Minnesota
Mississippi
Missouri
Nebraska
New Jersey
North Carolina
Ohio
Oklahoma
South Carollna
South Dakota
Tennessee
Texas
Washington
West Virginia
Wisconsin
Canada
Mexico