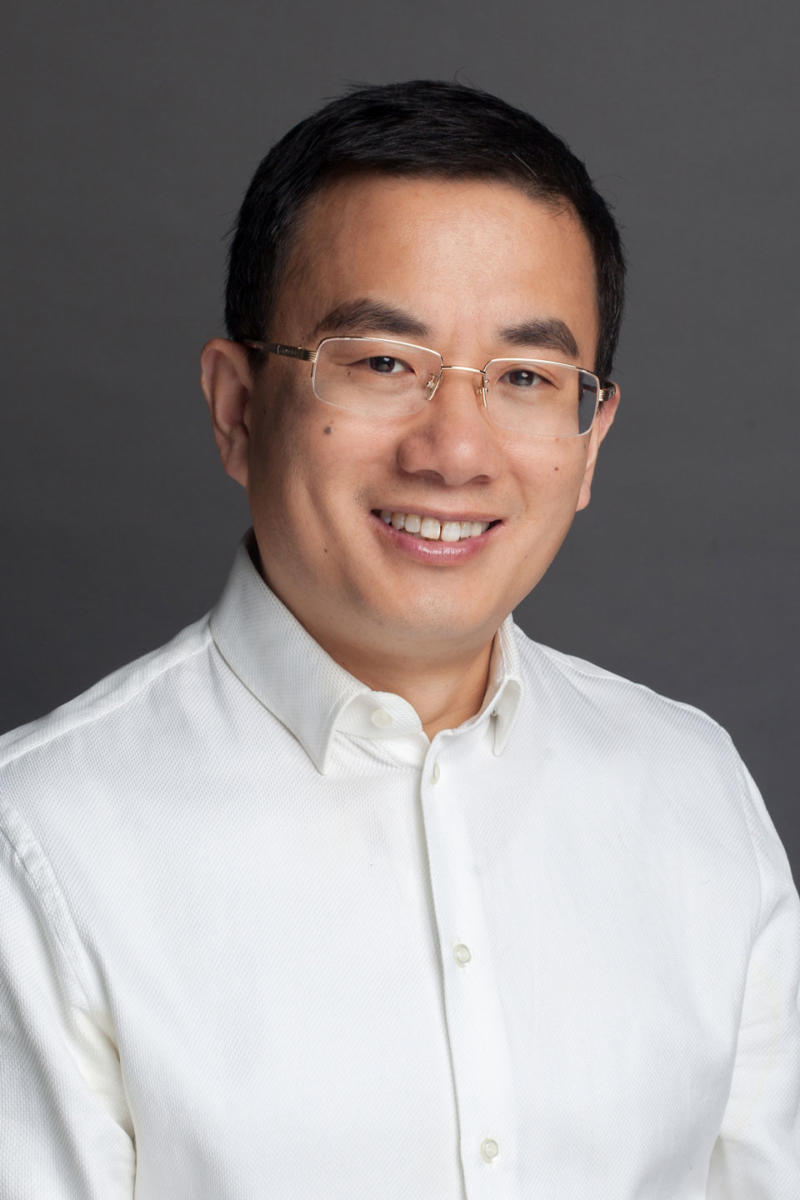 Kelvin Sun
General Manager
Sun Ke Ming (Kelvin Sun) is the General Manager of Qingdao AGT International Trade (QAGTI), our (joint venture partnership) supply chain management company in Qingdao, Shandong, China. He has held this position since QAGTI's inception in 2004. Kelvin oversees the Qingdao staff in Project Management, Quality Assurance, Global Logistics, and Finance. Kelvin typically spends about 2 weeks in the US annually. These trips are scheduled with customer visits and corporate meetings.
Prior to joining QAGTI in 2004, Kelvin was employed by the leading truck trailer component manufacturer in the Asia Pacific region. While there, he worked first in the purchasing and later in the marketing departments. That company also had a large foundry where Kelvin gained experience in casting processes and casting quality.
Kelvin has a degree in Finance from Shandong University and a degree in Engineering from Qingdao University. He is married and lives in Qingdao with his wife Jamie and two children, Anna and Lucas.