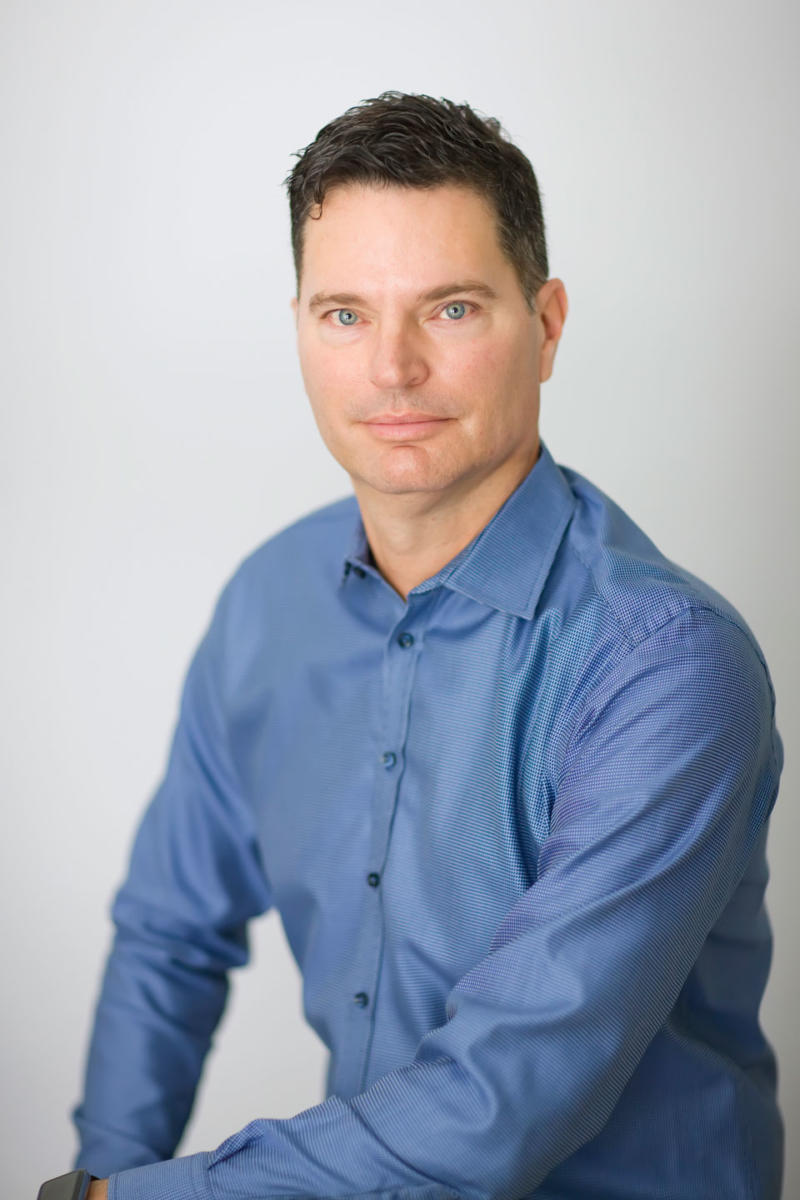 John Darien
Vice President & Chief Financial Officer
John Darien is Vice President and Chief Financial Officer of Tri-State Cast Technologies. He directs all financial and information technology strategies, overseeing accounting, commercial lending, risk management, ERP implementations and maintenance, and digital services.
John "grew up" in the business starting at 5 years old sweeping the foundry floors on Saturday morning. His early passion for technology saw him convert the company's paper quoting system to a computerized program at the age of 12. He continued to work for the company throughout high school and college along with as many as two additional jobs. John obtained a bachelor's degree in accounting and an MBA from Michigan State University.
After college, John left the company to gain valuable experience in the world of public accounting. He took a position in West Palm Beach, FL with Ernst & Young, one of the largest multinational professional services firm in the world. While at E&Y, John received the designation of Certified Public Accountant.