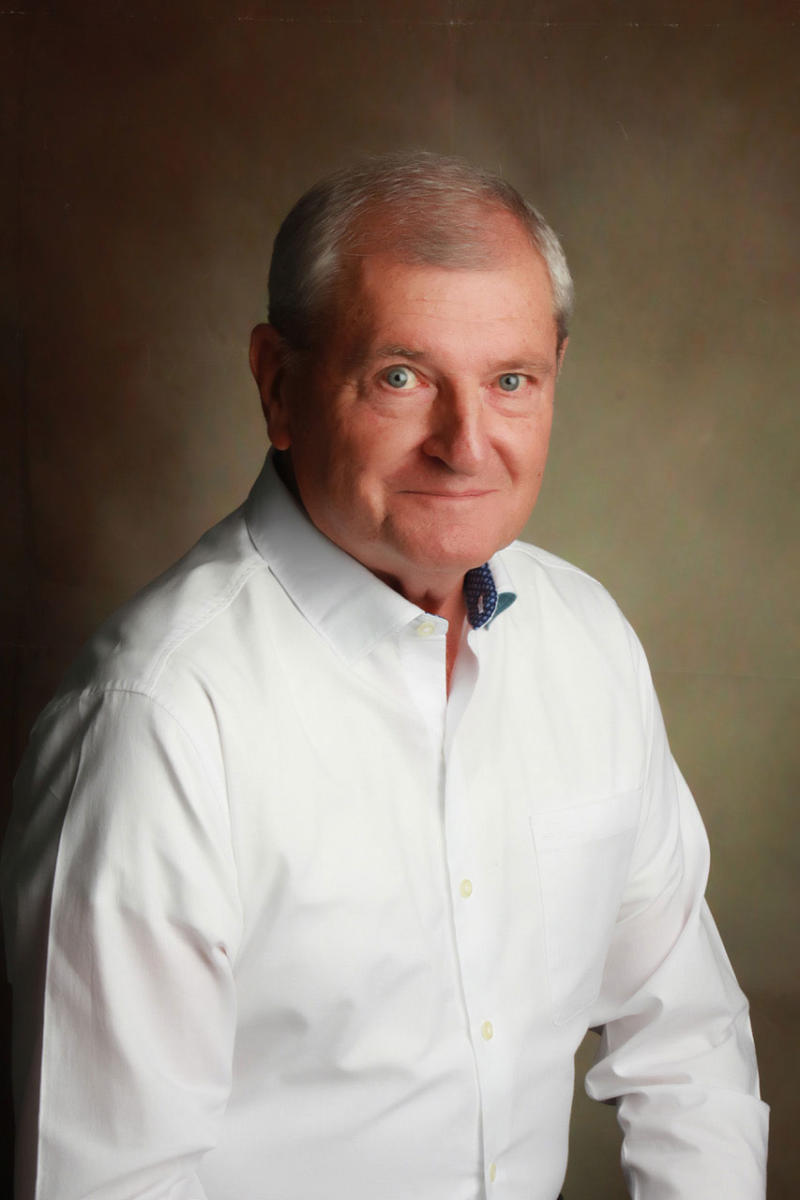 Andy Darien
President & CEO
Andy Darien has been the President and Chief Executive officer of Tri-State Cast Technologies since its inception in 1974. His duties include customer relations, sales and marketing, quoting, project management, and global resource management.
Andy's educational background includes BA and MBA degrees. This prepared him well for his initial work experience in commercial lending at Detroit Bank & Trust and the market research and product planning department of Teledyne Continental Motors.  
Andy's foundry education was gained on the shop floor of the original small aluminum and brass sand foundry. Pattern rigging, furnace room duties, loose molding, squeezer molding, core making, and casting finishing were taught to him by experienced foundrymen of that day. The skills learned then were fundamental in developing the foundation of the company as it exists today.