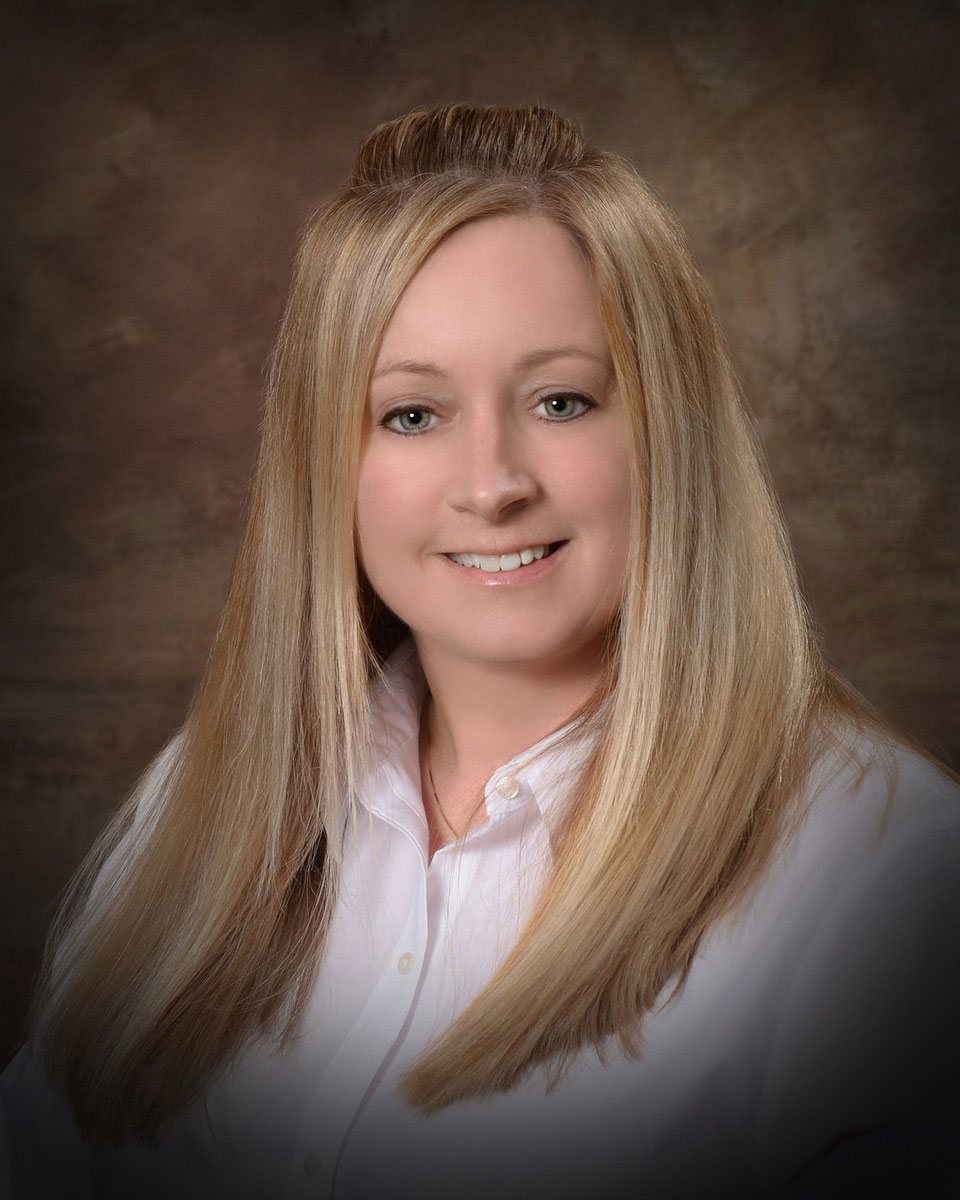 Amy Stephens
Office Manager / Human Resource Manager
Amy Stephens is the Office Manager at Jef-Scot Metal Industries in Centerville, IA. She oversees the ERP data management, internal manufacturing metrics, human resources, and primary customer communication.
Amy studied computer programming and management science at Indian Hills/Buena Vista University in Ottumwa, Iowa. Her foundry experience began at Bloomfield Foundry in Bloomfield, IA in 1993. She joined that company as an Order Entry Clerk and progressed through management positions as a Shipping Supervisor, Production Scheduler and finally as Production Control Manager. Amy joined the Tri-State Cast Technologies team in 2013 and is a key member of administrative management.
Amy lives in Centerville, IA with her husband Ryan. They have three children and numerous pets. Amy and Ryan are active in coaching youth sports in the community. Amy is a member of several governing boards including Furever Friends, a local animal rescue league, and the Appanoose County Baseball Association. She is also active in her children's school and athletic organizations.